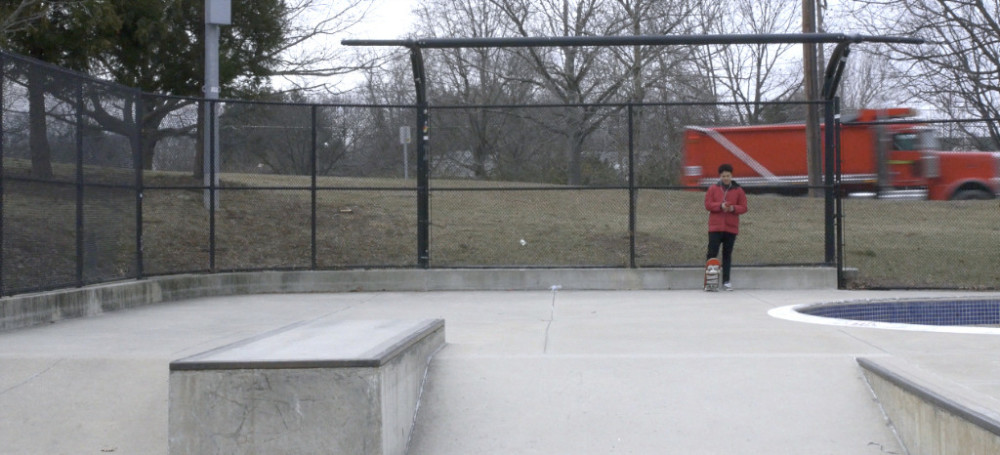 The DC Independent Film Festival
When Zo transitions from female to male, his family must also change.

This film takes a unique look at the current paradigm shift of transgender individuals being accepted more largely in society from the perspective of one family.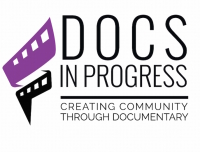 Make a donation to Change in the Family through Docs In Progress, our Fiscal Sponsor for the film.

Special Thanks goes to the following friends of Change in the Family -  Without your support this film would not be possible!

Peter and Deb Willsea

Katy Stein and J. Merrill